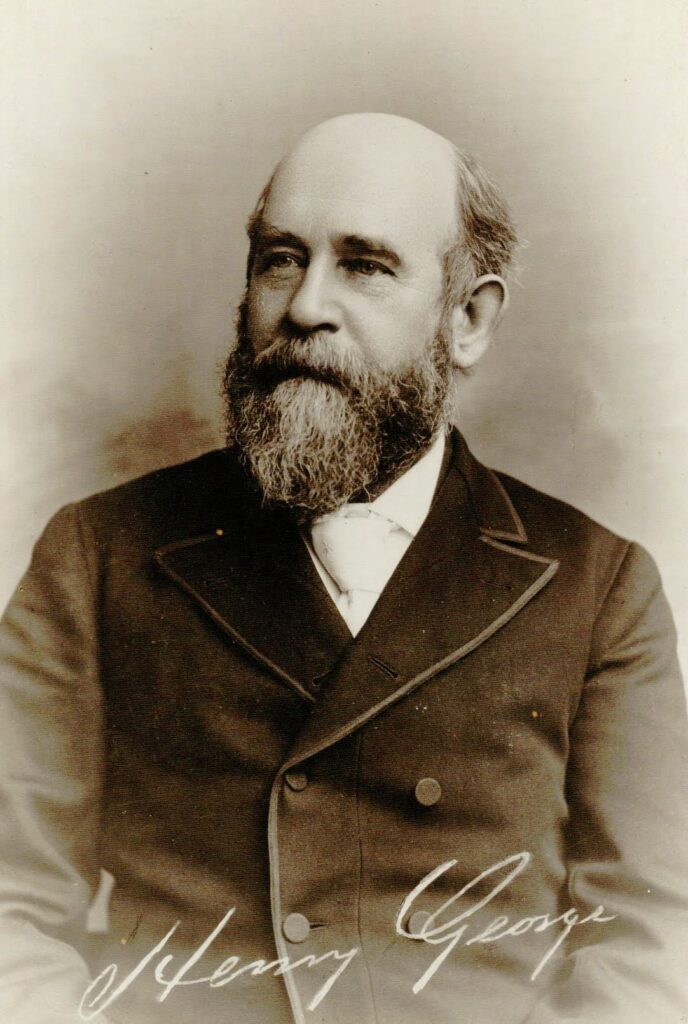 About HGSLA
The Henry George School of Social Science of Los Angeles was founded in 1945 to increase awareness of Henry George's analysis of political economy. The Henry George School offers adult classes in Georgist philosophy and provides methods and materials to apply economic reasoning to increase understanding of social problems for middle and high school students.
What is InterStudent?
InterStudent was developed by Harry Pollard, Director of the Henry George School of Social Science of Los Angeles to introduce basic economic concepts to middle school children through fun group competition and challenging debate. In 1987, Harry Pollard met Bret Barker, a high school teacher, and soon began to collaborate with him and expand the original InterStudent program and materials into a semester course designed for high school Economics. Thousands of high school graduates have completed InterStudent Economics. For more information about how to get InterStudent running in your school or social studies classroom, please contact us.

Make this happen at your high school!
The Trivium.
InterStudent
'Super Duper Bowl'
Debate Championship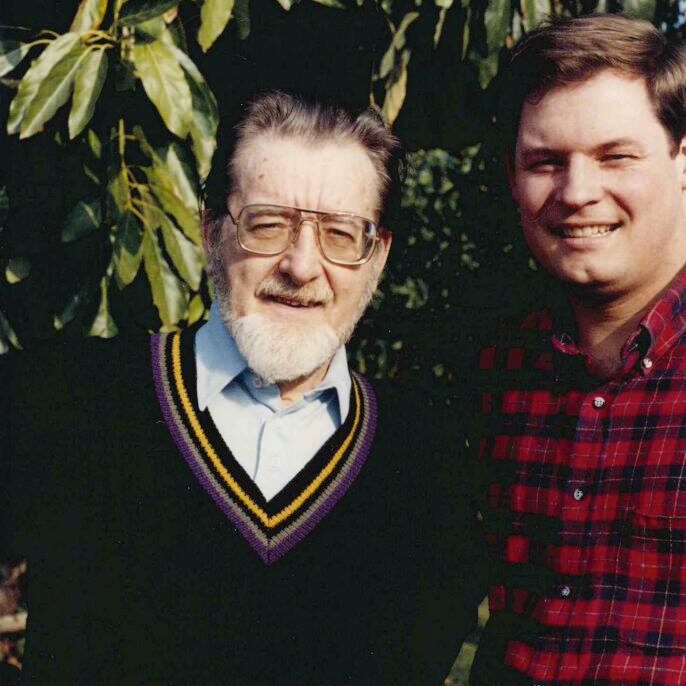 Harry Pollard & Bret Barker
Download an overview of the
InterStudent Program below